Security company Serving the boston metro area
Ethos Security is a private security company located in Massachusetts, offering comprehensive security guard services in the Greater Boston area. We're committed to ensuring the safety and security of our valued clients.
Ethos Security is a private security company based in Boston, Massachusetts, renowned for its extensive expertise and trusted partnerships within the industry. With an 10+ years of experience in the private security field, our steadfast commitment to excellence has cemented our position as the leading private security provider in Massachusetts.
Our skilled security officers in Boston concentrate on prevention. We tailor our services to cater to the unique requirements of our esteemed clients. To guarantee your safety, we diligently observe any suspicious actions, disruptive conduct, or vandalism. Additionally, we can handle noise control, emergency responses, or client management — all to ensure you're thoroughly protected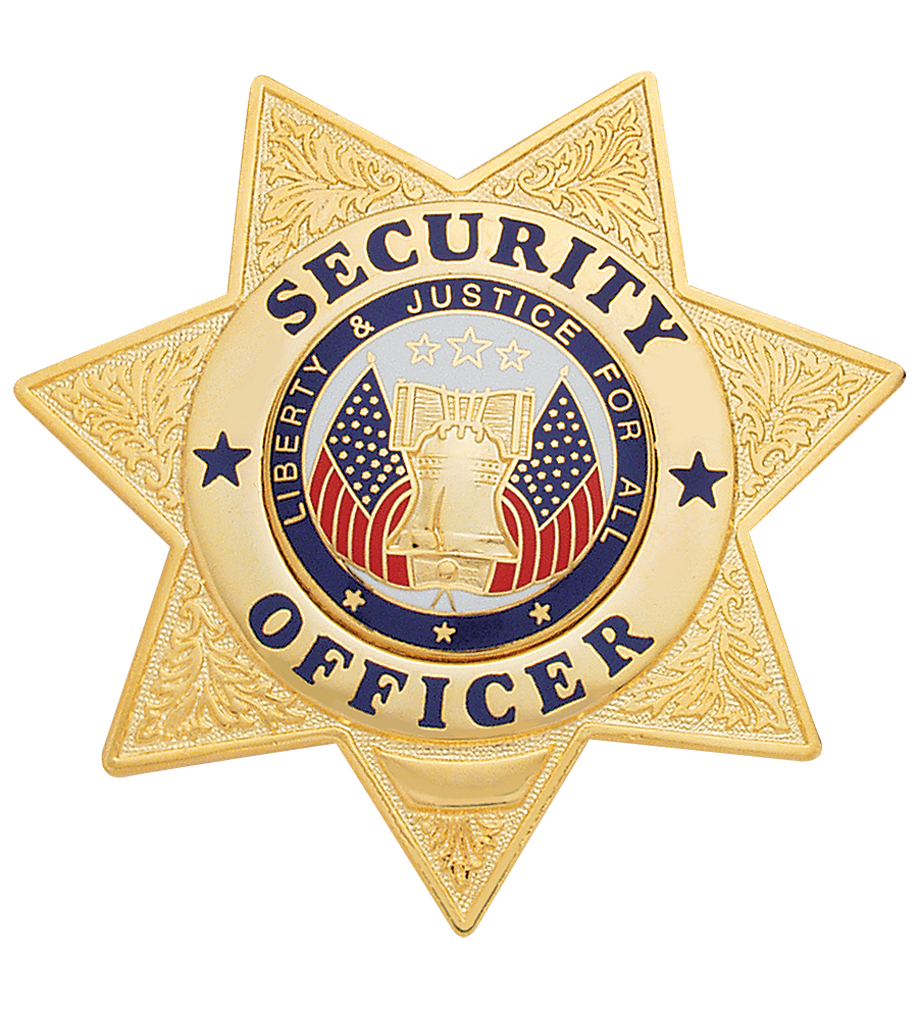 TALK DIRECTLY WITH A SECURITY SOLUTIONS EXPERT.
We understand that you have unique security needs, which is why our team will work closely with you to create a customized solution tailored to your specific requirements. Our guards undergo rigorous training and background checks, so you can have peace of mind knowing that your assets are in the safest hands.