how do I know if I need armed security?
You need to carefully evaluate your situation to determine if armed security is necessary. Consider factors like the crime rates in your area, the nature of your business, past security incidents, and any specific regulations or insurance requirements. It's crucial to weigh the potential risks and benefits and to honestly assess whether armed security would provide a meaningful improvement in safety and deterrence. In the end, the decision should be based on a thorough understanding of your business's unique needs and vulnerabilities.
Armed Security Guard Patrols
Access Control
Monitors entry and exit points, ensuring only authorized individuals enter the property.
Foot Patrols
Regularly walks around the building to identify and address potential security risks.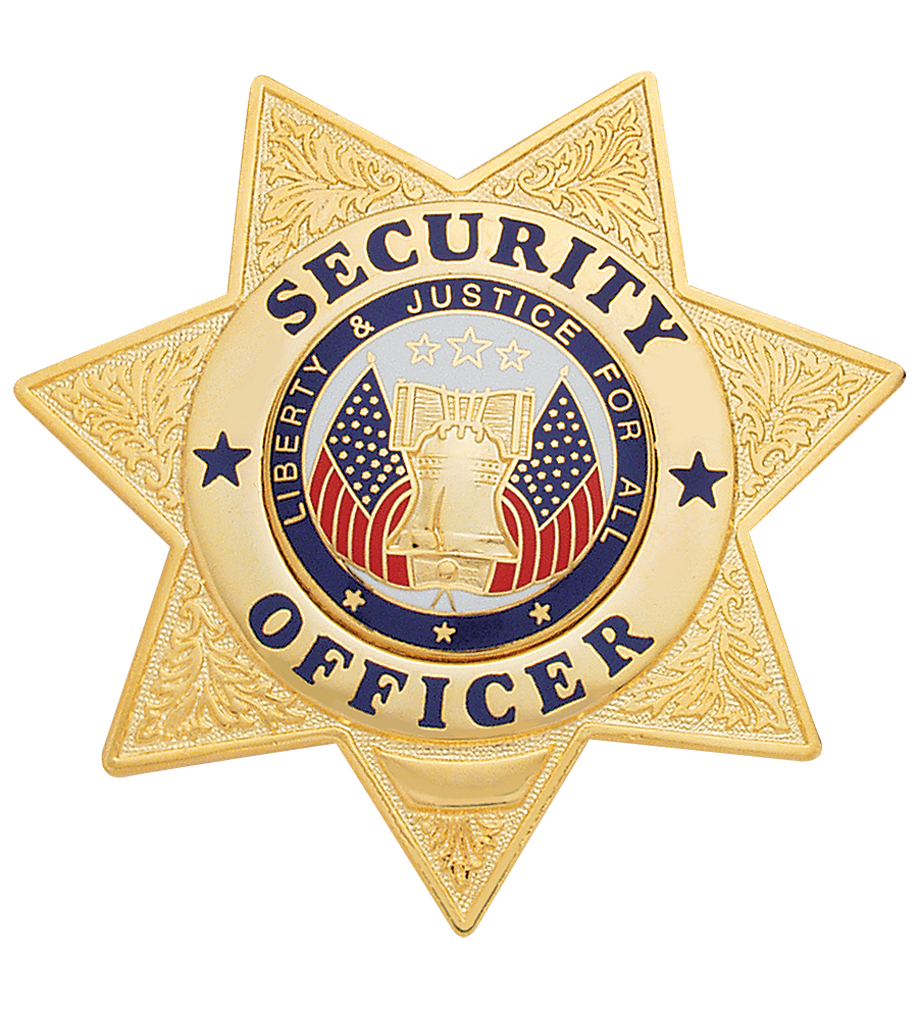 TALK DIRECTLY WITH A SECURITY SOLUTIONS EXPERT.
We understand that you have unique security needs, which is why our team will work closely with you to create a customized solution tailored to your specific requirements. Our guards undergo rigorous training and background checks, so you can have peace of mind knowing that your assets are in the safest hands.