YOUR SECURITY NEEDS DESERVE NOTHING LESS.
Our company boasts a diverse workforce of over 6,000 employees in the New England region, maintaining consistent operational growth. We offer customized security solutions to top-tier corporations, public utilities, high net worth individuals, non-profit organizations, and government entities at various levels across the globe.
Our continued expansion is credited to our emphasis on fostering long-term partnerships over short-term profits, a focus made possible by our private ownership structure. With a solid foundation built upon two decades of successful security program development and implementation, we remain dedicated to our core principles and to supporting those of our clients.
Our company is firmly dedicated to providing top-notch service, always keeping true to the values we were founded on. As a privately-owned business, we can focus on our customers and encourage new ideas and great performance. Thanks to our strong structure, we can adapt to changes in the security field, making sure our clients' needs are met quickly and accurately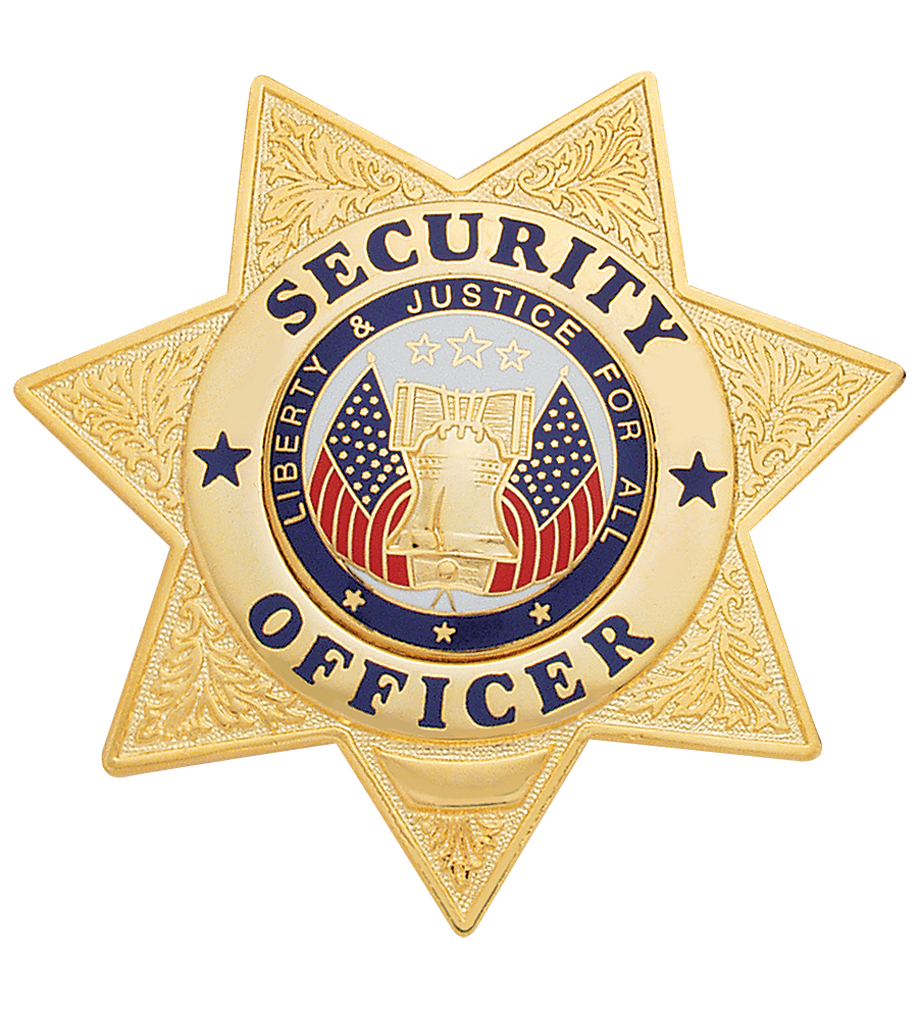 SECURE YOUR BUSINESS WITH OUR PROFESSIONAL GUARD SERVICES IN BOSTON, MASS
At Ethos Security, we understand that safety is paramount for any business. That's why our security guard services are custom-tailored to meet your specific needs. Our highly trained professionals are dedicated to providing the highest level of protection, using state-of-the-art equipment and tactics. Contact us today to experience the Ethos Security difference firsthand and see how we can elevate your security measures.